Don't Ski?
…don't let that put you off!
The Alps are a beautiful place to be, whether you take in the views from half way down a mogul field, or from the warm comfort of a mountain restaurant. At the top of the two bubble lifts that go up the mountain from the village are restaurants that offer spectacular views across the valley. The Belvedere restaurant on Mont Chery has particularly stunning views, and on a clear day you can see right across to Mont Blanc. There's a webcam showing this view on our weather and webcams page.
There is of course a number of activities – apart from skiing – that you can pursue: Snow shoe-ing, cross country skiing, sledging, parapenting, walking and ice-skating are all possible. Please contact us if you would like more info on any of these activities.
However, if you plan on expelling as little energy as possible while you're here, there's a health spa in the village that has a sauna, Jacuzzi and Turkish baths. It also offers massage (including hot stone and aromatherapy), reflexology and various other treatments. The beautiful swimming pool at the spa is open to the public from Tuesday-Friday, 10am-12 noon (€5 entry).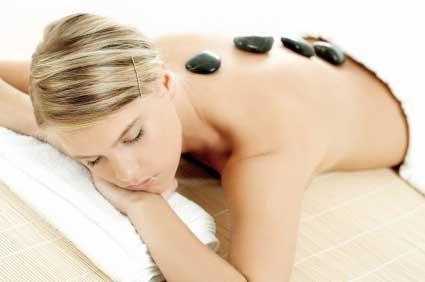 The working fromagerie is open to visitors throughout the year, and there is a free guided tour every Wednesday where you can see the cheeses being made.
Les Gets is the birth place of mechanical music, and every day except Saturday there is a tour of the Mechanical Music Museum, where you can see, among other things, musical boxes, pendulums and carillon bells working.